I just had an amazing week in Cape town. Some of my pics.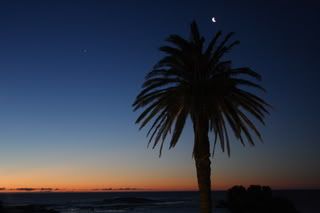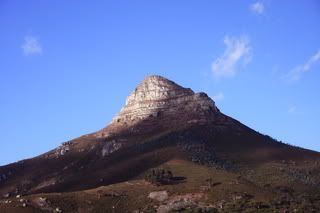 We were shooting a new advert for McCain oven chips. I did a bit of acting but I also gained a new skill. Sound!!!
Also managed a bit of down time.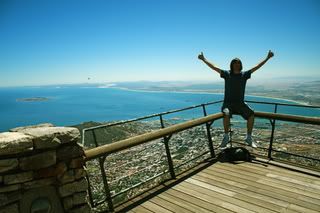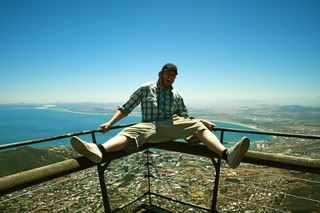 A bit of booze goes a long way.
Safari!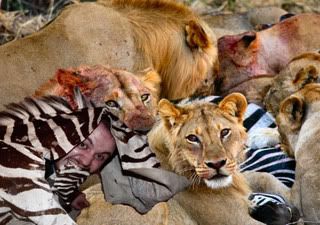 Track of the entire trip has to be MIA Paper planes. It was the only track on Now 85 south africa that was anywhere near good.